A cannabis-inspired shopping guide for dads of all kinds.
Know a canna-dad who deserves some special recognition? This is our A-list of plant-inspired accessories to level up any cannabis ritual. *And if you call yourself "dad," pick out something for yourself while you're at it!
---
For the dad with an artful eye…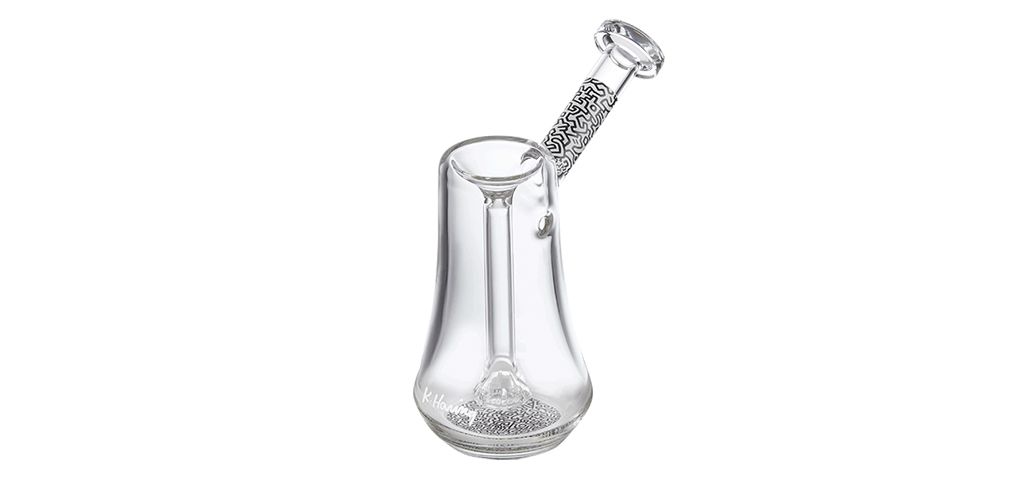 Keith Harring Bubbler, $80
Higher Standards | Higherstandards.com
Smoking culture meets street art in this sleek and stylish bubbler series featuring the iconic imagery of Keith Haring. Between the borosilicate glass, the comfortable-to-hold bell shape and the 8-slit showerhead percolator, this piece is as nice to look at as it is to use.
---
For the dad whose fingertips could use a break…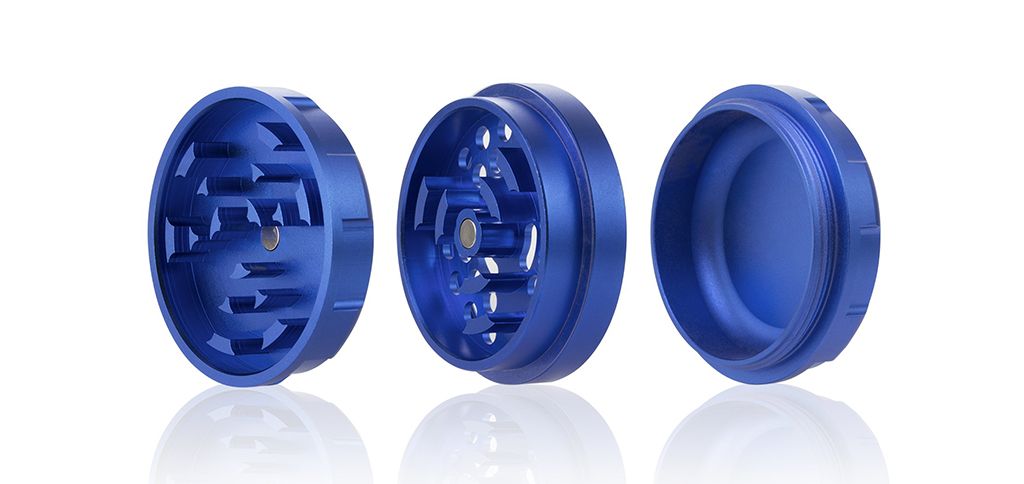 GRAV 3-Piece Grinder, $39.99
Grav | grav.com
Even if you like handling your medicine, once you use a grinder, you wonder how you lived so long without one! The GRAV grinder is a compact, aluminum, 3-piece grinder that will evenly break up your bud and filter it into the chamber below without clogging. An additional chamber sifts and protects the residual kief (a.k.a. the fine flower "dust" containing valuable trichomes and cannabinoids) for topping a bowl or roll. Bonus scraping tool included.
---
For the dad who prefers a pocket-friendly experience…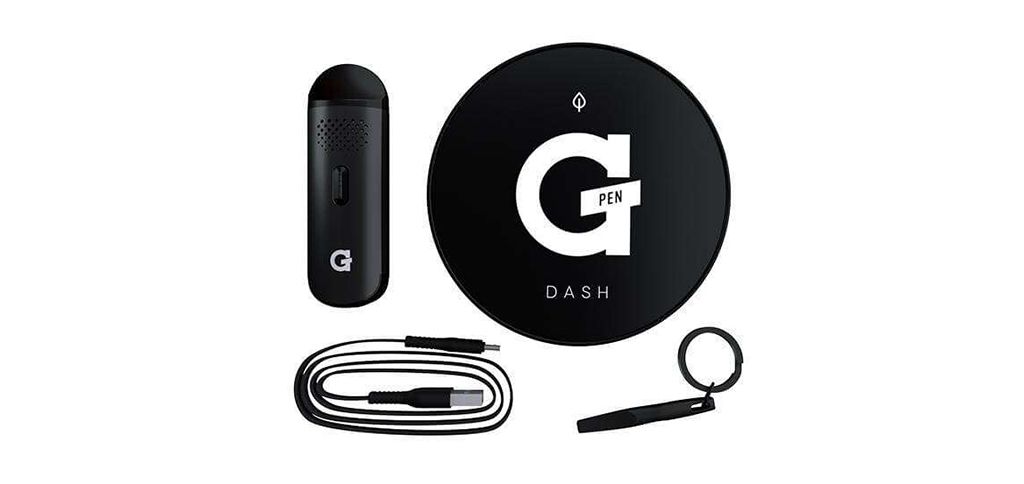 G Pen Dash, $69.95
G Pen | gpen.com
The Dash is it. One of G Pen's newer models, the Dash is rechargeable and holds that charge like a champ—the auto shutoff helps, too! A glass-glazed stainless steel heating chamber and integrated air path make for a clean experience all around. There are three heat settings, an easy-open chamber, and a magnetically attached mouthpiece. It's destined to become THE favorite.
---
For the dad who likes a little flair…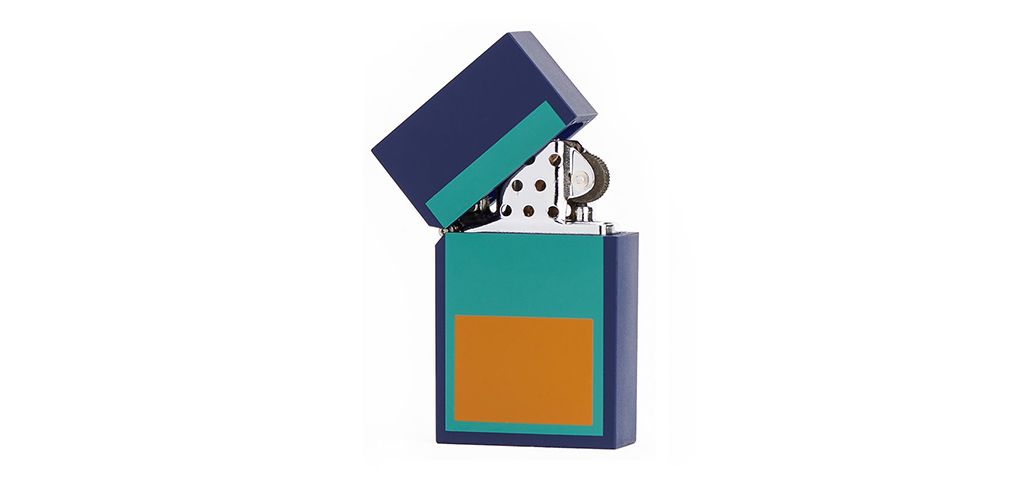 Portal Lighter, $45
Tetra | shop-tetra.com
If these lighters look familiar, that's because we featured them in our shopping guide for moms last month! We're a little obsessed with the form-meets-function aspect of the Portal, named for the concentric rectangle design—representative of a window into another dimension. These lighters take lighter fluid (not butane) and, for safety purposes, do not arrive filled upon delivery.
---
For the dad who dabbles in concentrates…
The Peak - Smart Rig, ~~$379.99~~ $249.99
Puffco | puffco.com
This Smart Rig will be a game-changer! The Peak is efficient and easy to use, while promising "the clearest expression of the potency, flavor and effects of the plant." It's a Curaleaf favorite for a reason AND it is currently offered at an amazing price.
---
For the dad who keeps it natural…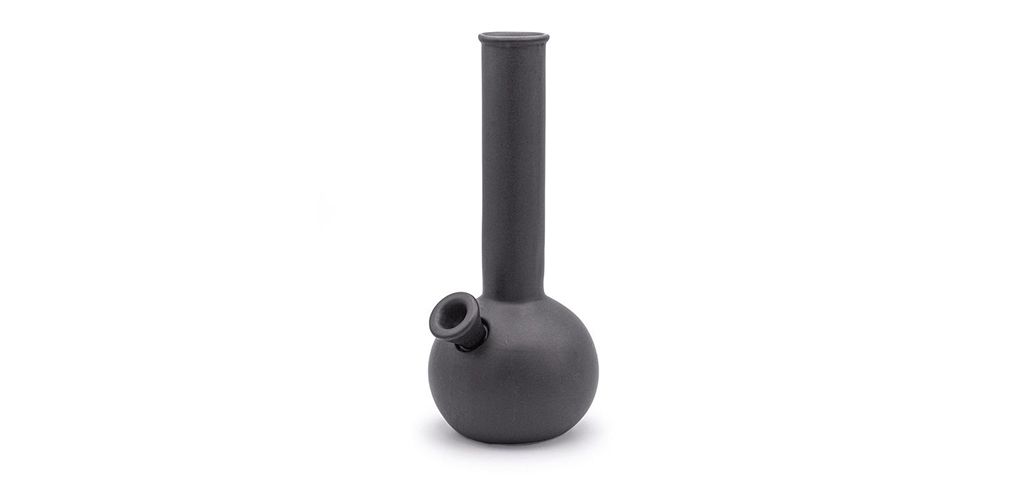 Chongo Ceramic Bong, $250
Summerland | welcometosummer.land
If there was only one word to describe this bong, it would be timeless. The Chongo is constructed of lead-free, food-safe clay and glaze and boasts airtight carburation thanks to the silicone grommet at the joint. These beauties sell out fast, but you can secure yours on pre-order.
Fingers crossed that this shopping guide helps you find the perfect item to up your favorite dad's cannabis game. If you're digging the style, you'll also want to check out our upcoming GIVEAWAY: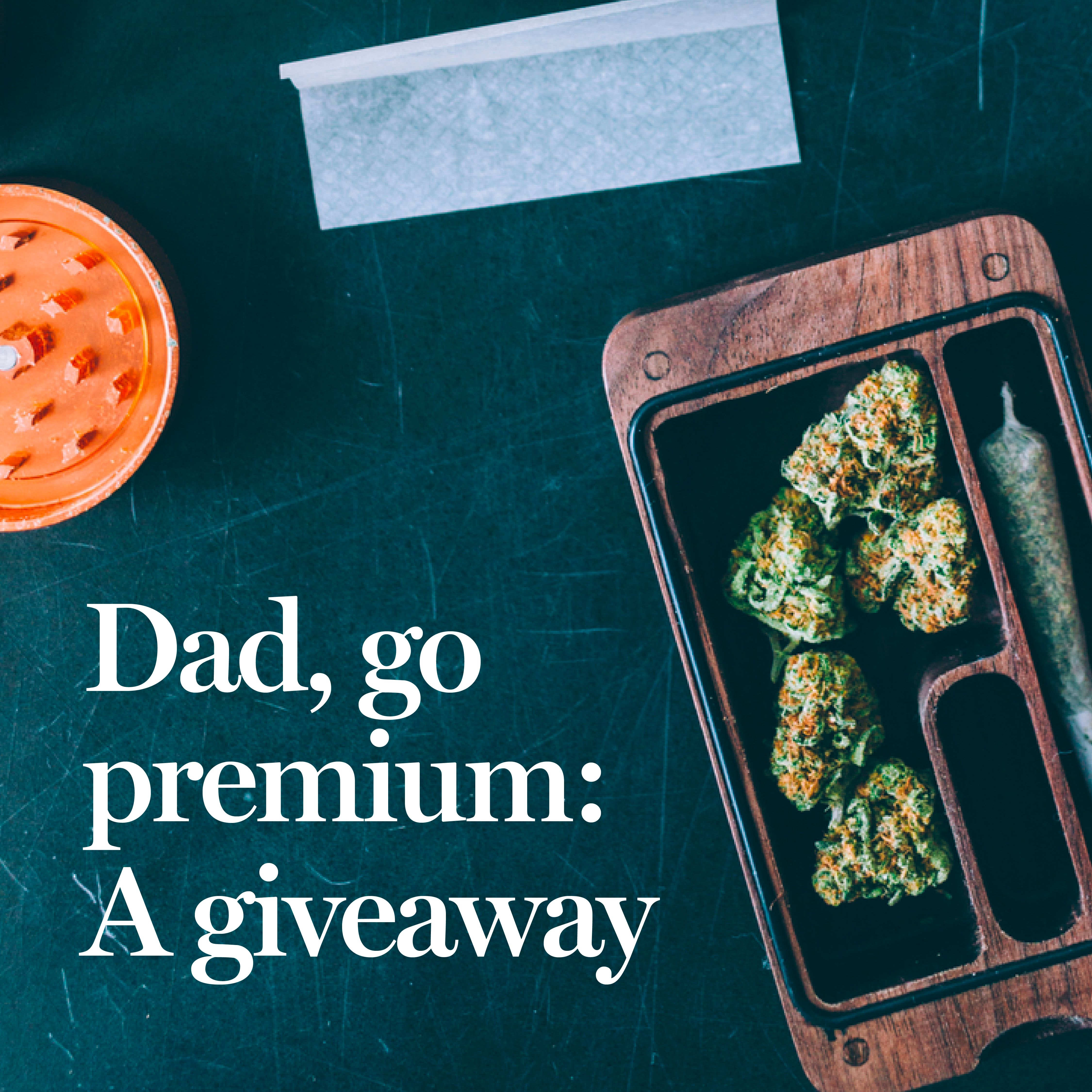 Enter by midnight on 6/20/21 to win a curated assortment of premium accessories for (but not limited to) the most dapper of dads. Excludes residents of CT, NJ, UT, ND, MA, NY, and VT (sorry!)*
With fancy new accessories in hand, it's time to shop for cannabis! As always, we've got strains, ratios, dosages and delivery methods to suit dad's every need. To order with Curaleaf, find your closest dispensary here.
Does Dad qualify as a medical patient? We can help with that, too. Visit https://curaleaf.com/medical-card to learn more about the requirements and process for becoming a medical cannabis patient or caregiver.
*You must be 21 years of age or older to enter.
Laws governing the legality, availability and use of marijuana vary by state.