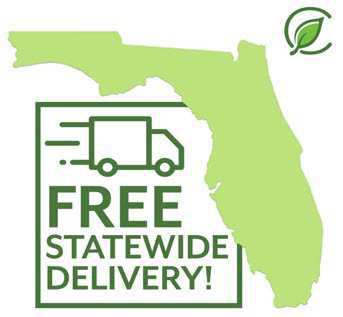 Curaleaf offers patients in Florida free delivery statewide. Receive your products in the comfort and convenience of your home by placing your order online or by phone. No minimum order required to obtain a free delivery.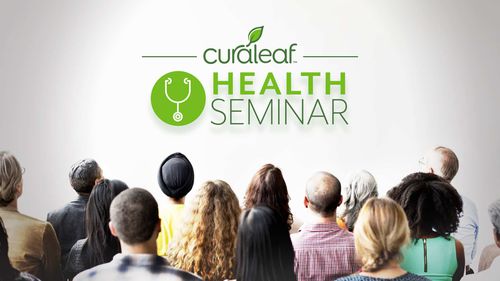 Curaleaf is known for its dedication to educational outreach, striving to help patients, practitioners, and the community understand the health benefits of medical cannabis. If you are curious about medical cannabis and want to learn more, join the Curaleaf team at any of the various events in which we are participating across the state.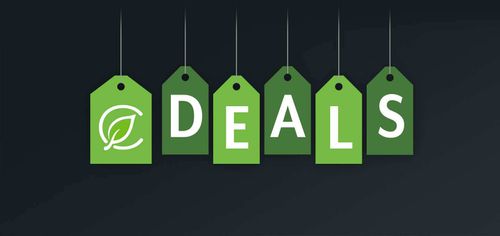 Curaleaf offers multiple discounts to help patients offset the costs of treatment and access medical cannabis. Shop today to see deals and specials nearby.