Wellness is coming your way! Curaleaf Carle Place will soon offer home delivery to Long Island patients. In the meantime, visit us or shop online for in-store pickup. Fill out our interest form to receive notification when home delivery is available.
How Do I Receive Home Delivery?
It's quick and easy to get setup for home delivery. Simply make sure that you:
Are a Curaleaf patient or caregiver.
Live in the Curaleaf delivery Area

Let us know which County you or your caregiver live! Call Curaleaf Carle Place to let us know where we're headed, please email CarlePlace@Curaleaf.com, call 1 (516) 534-2872, or fill out the form below.



Are at home during Curaleaf delivery hours Monday through Saturday, 10AM- 6PM.

Your home caregiver can also accept the delivery on your behalf.
We're on our way!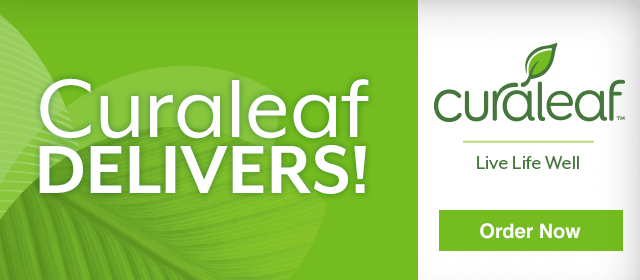 Yes, please let me when home delivery is coming my way.