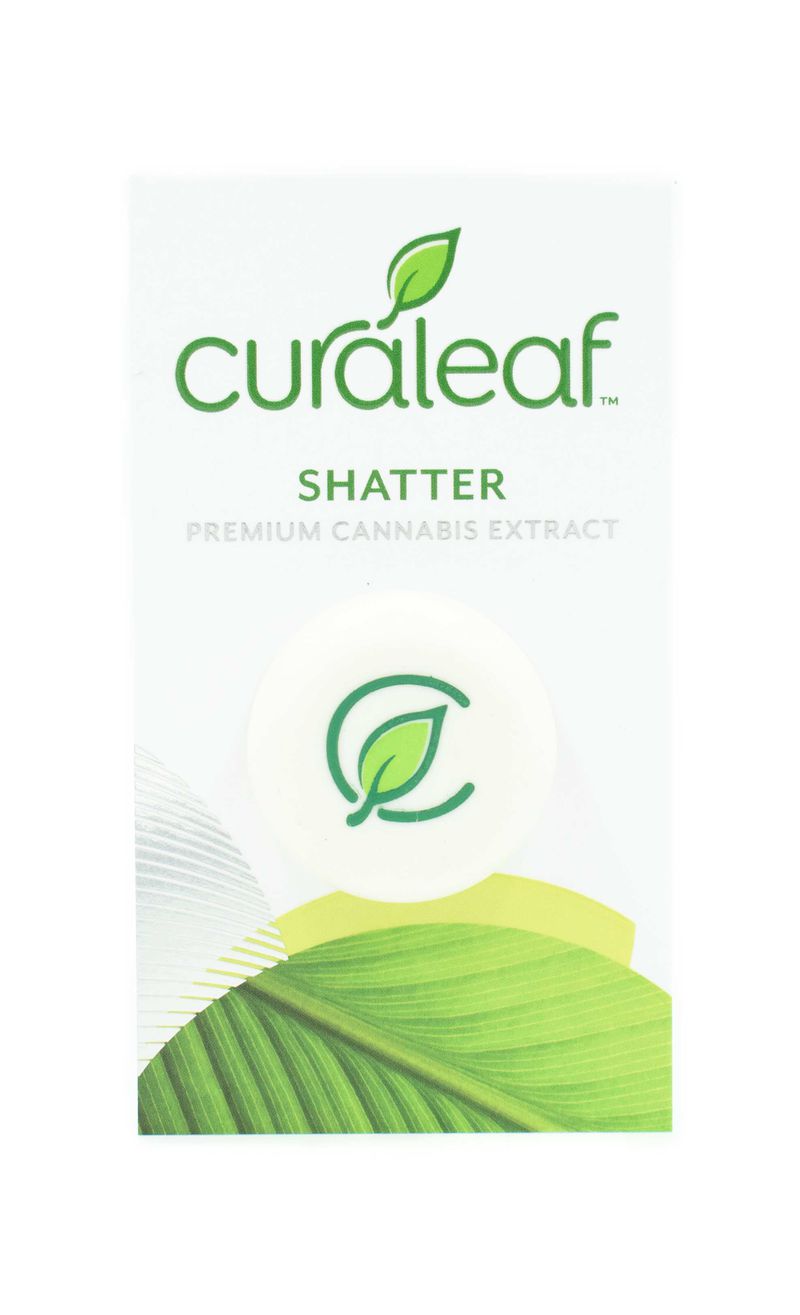 Curaleaf THC Shatter L. A. Woman (Law)-Hybrid-1.0g

at Curaleaf Orlando – East - Orlando, FL
Curaleaf THC Shatter - Hybrid is available in different types of strains. Shatter, a powerful cannabis concentrate, is ideal for patients looking for high potency levels. With no cutting agents, Curaleaf Shatter is individually labeled and packaged in 1-gram units. THC content varies by harvest.
The average dose for this product is 5 mg, two times per day. Cost is based on average dosing for this product – 30-day supply is approximate $30.00, a 50-day supply is $50.00 and a 70-day supply is $70.00. Patients must consult a certified physician to obtain the dose that works best based on their medical condition. 30, 50, 70-day supply cost is based on average doses and may not apply to all patients. THC content varies by harvest.