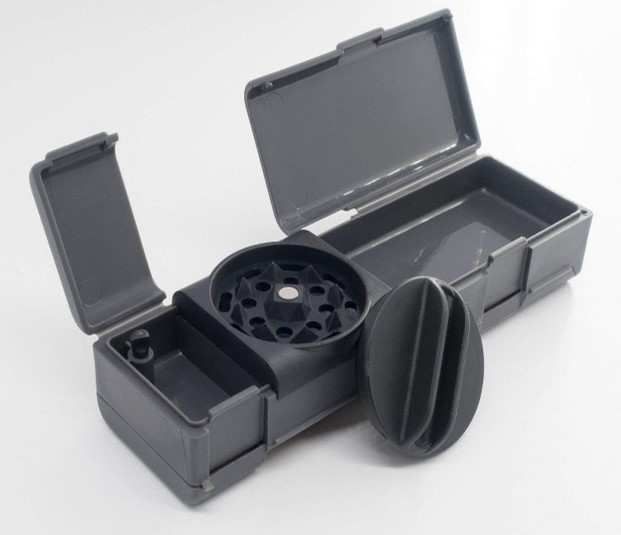 Combie Classic Grinder

at Curaleaf Orlando – East - Orlando, FL
The Combie classic grinder has everything you need to get rollin'. It's a 6 -in-1 Grinder, storage container, and paper holder. Durable, smooth threading for easy grinding. Mixing area for collecting ground material. Allows users to take one tool for on the go rolling.
Color Options: Green, Blue, Brown, Grey, Black