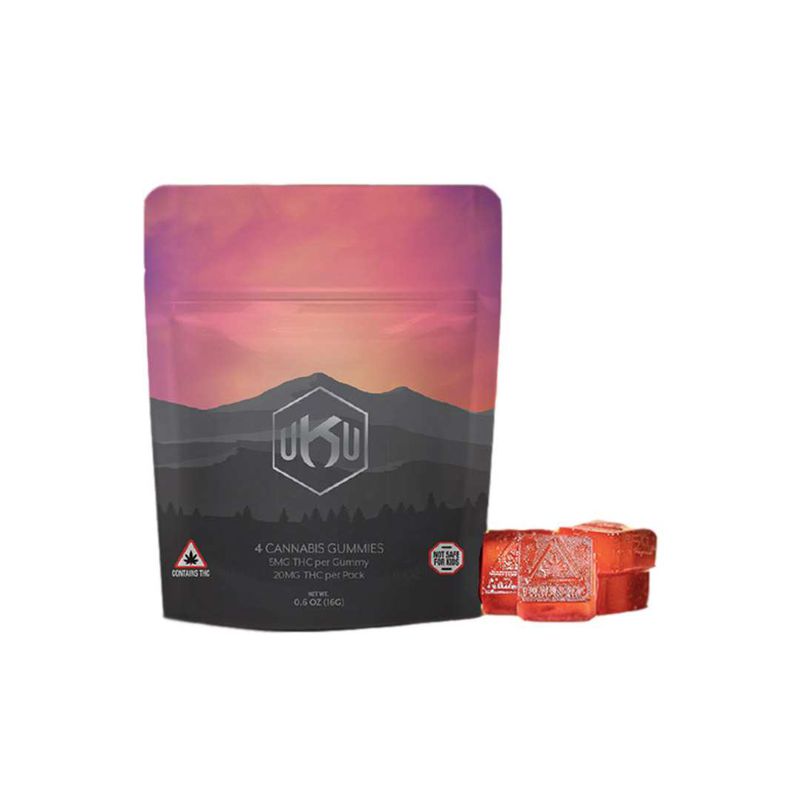 UKU Fruit Punch 20mg | (H)

at Curaleaf MA Oxford | Medical Use
Give our popular UKU Gummies a try with our 4 pack! Infused with UKU Premium Distilled CO2 Oil, these THC gummies are gluten free & made with all natural flavors! 5mg per piece, 4 pieces per pack.