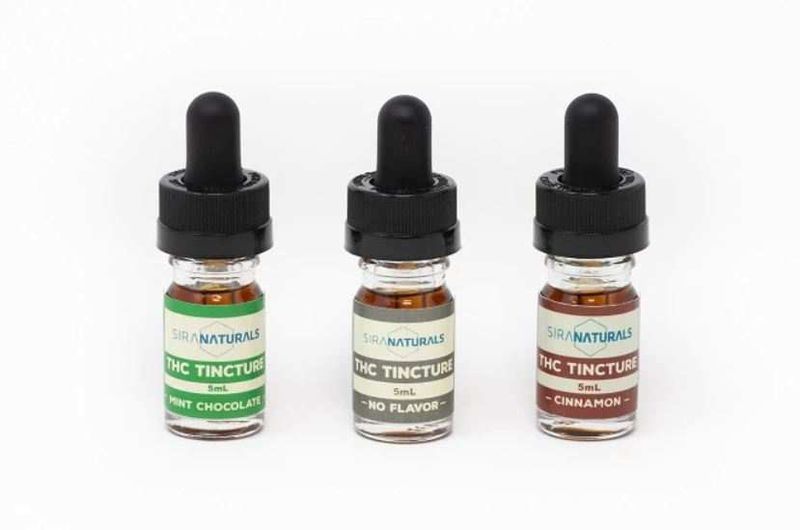 Sira Naturals Tincture THC Flavorless | 300mg

at Curaleaf MA Oxford | Medical Use
Our Tincture is created using our premium THC/CBD oils produced through an organic cane ethanol extraction method and MCT oil. Tincture bottle contains approximately 300mg of cannabinoids. Each bottle comes equipped with a dropper top which dispenses 1mg of cannabinoids per drop. Our tincture is for oral/sublingual use only. *Provided by Sira Naturals. Test results vary by batch.
D9-THC mg/pkg: 322.03mg
THC-A mg/pkg: 0.88mg
CBG-A mg/pkg: 0.0mg
CBD mg/pkg: 0.66mg
CBD-A mg/pkg: 0.0mg
CBN mg/pkg: 1.89mg