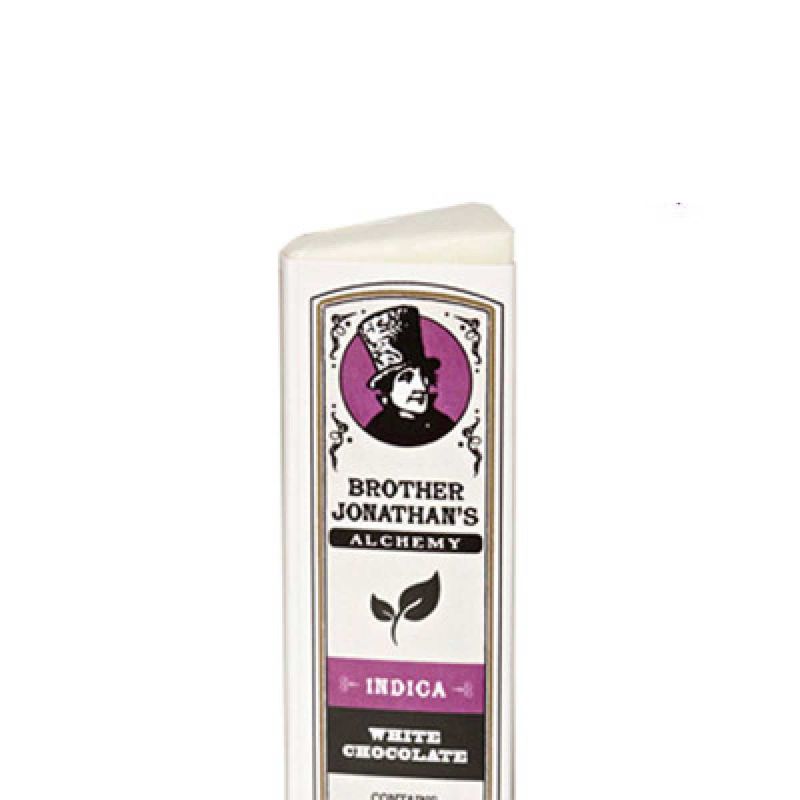 Brother Jonathan White Chocolate Indica | 60mg

at Curaleaf MA Hanover
Long lasting effect, beneficial for patients seeking an extended duration of relief. Onset takes effect within 30-90 minutes.
Each package contains six servings, each serving contains ~10 mg of cannabis oil.
*Edibles have widely variable effects on the body and subject active ingredients to changes during digestion. e.g. THC is converted into strongly psychotropic 11-hydroxy THC.
CBD mg: 0mg
CBD-A mg: 0mg
CBN mg: 0mg
THC-A mg: 0mg
D8-THC mg: 0mg
D9-THC mg: 56.16mg