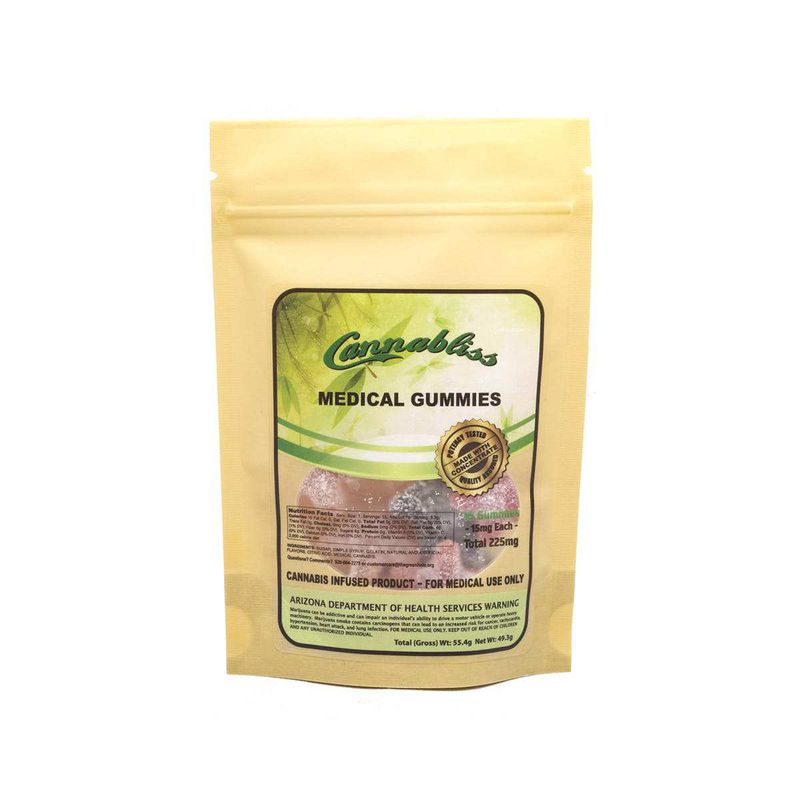 Cannabliss Daily Dose Hemp CBD | 15mg | 2ct

at Curaleaf AZ Gilbert
Hemp derived version of our award winning THC Gummy! Each gummie provides a convenient 15mg dose of CBD. 2 Hemp CBD star gummies to a pack for a total of 30mg of CBD and Broad Spectrum activated cannabinoids. Made with Hemp Derived Broad Spectrum Crude CBD Oil.
Cannabis plant growth additives: Nitrogen, Potassium, Magnesium, Phosphorous, Zinc, Hydrocarbon Extracted