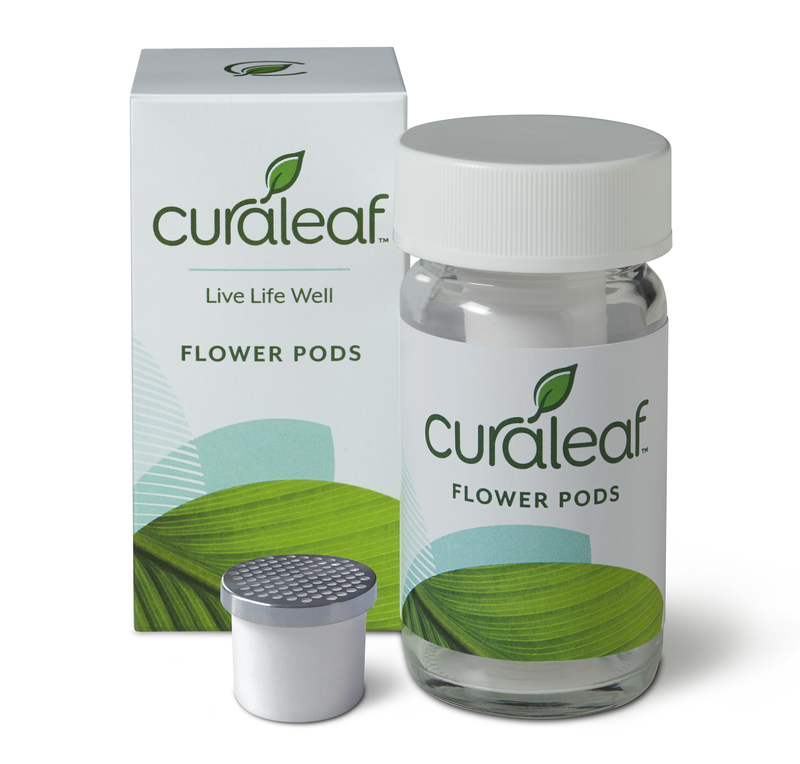 Curaleaf Banana Kush-22.5% THCA-4 x 0.25g

at Curaleaf FL South Miami Dade
THC Flower Pods allows for patients to have the full Entourage effect of medical cannabis. Packed in 3 convenient ceramic flower pods with approximately 3.5 grams of flower. Can be used with Curaleaf tabletop vaporizer. THCA content varies by harvest.
THC Flower Pods Banana Kush (Hybrid) – 22.5% THCA-4 x 0.25g (197mg THC)