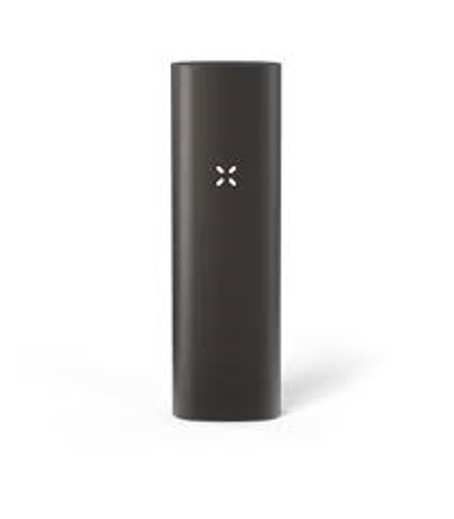 PAX Labs - Pax 2 (v2) - Charcoal

at Curaleaf FL South Miami Dade
The PAX 2 vaporizer's sleek and compact design makes this device the perfect everyday vape with nice even vaporization, solid battery life, and an incredibly discreet look. Simple one-button operation and stainless-steel conduction chamber and stainless-steel and silicone air path. 4 Temperature Settings: 182°C / 193°C / 204°C / 215°C. Capacity: 0.40-gram herb chamber. 60-second heating. Charging time is approximately 2-3 hours. The PAX 2 version 2 comes with everything you need to get started.
Warranty handled by manufacturer.
Color Options: Charcoal, Platinum
Included in box: 1x Charging Cradle, 1x Cleaning Kit, 1x Flat Mouthpiece, 1x Raised Mouthpiece, 1x USB Cord