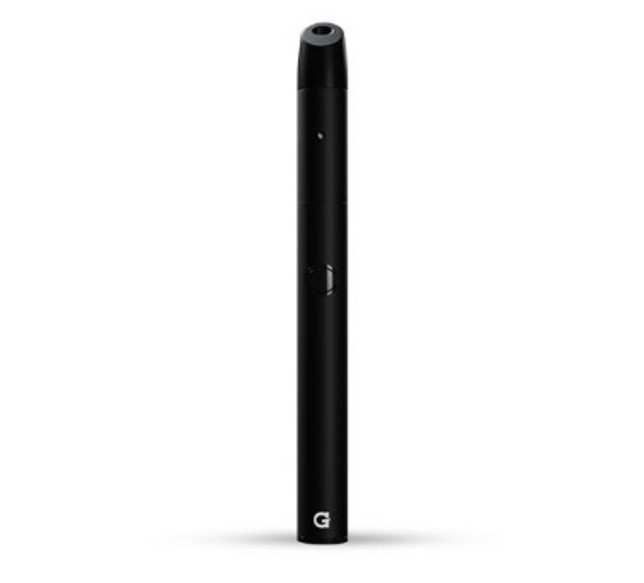 Grenco Science Nova Vaporizer

at Curaleaf FL Palm Harbor
The G Pen Nova Concentrate Pen-Style Vaporizer features 510 threading. Offers users a stainless-steel loading tool with an ergonomic Silicone Mouthpiece. With a full ceramic atomizer with quartz walls, steel and silicon air path with variable voltage settings. Because different materials have different vaporization points, the 300 mAh Nova battery contains three voltage settings (3.2V, 3.5V, 3.9V) to ensure consistency across sessions even if a different material is used each time. Charging Options: Micro-USB - Pass-Through with an approximate charging time of 1-1.5 Hours.
Warranty handled by manufacturer.
Color Options: Black
Included in box: 1 x G Pen Nova Battery,1 x G Pen Nova Tank,1 x Micro-USB Charging Cable,1 x User Manual