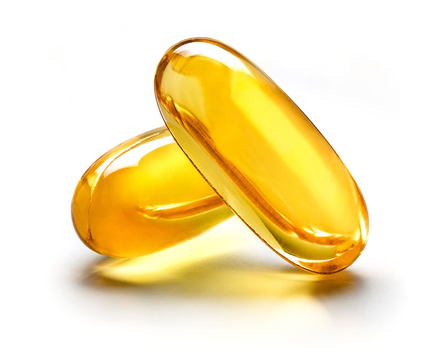 PharmaCann Green Capsule 1:1 - 20ct

at Curaleaf Carle Place - Carle Place, NY
Existing patients
Order online
Before purchasing, please call, email or book an appointment online to arrange an initial consultation with one of our trained pharmacists.
Book an appointment
Call store
Directions
Administration Form: Oral
Concentration: Contains 5mg THC / 5mg CBD per capsule
Ratio: 1:1
THC: Contains 5mg per capsule
CBD: Contains 5mg per capsule
Unit Size: 20 count or 60 count bottle
Product Contains: Cannabis Oil, Lauroyl polyoxyl-32 glycerides, Caprylic/Capric Triglyceride, Vitamin E TPGS, Alpha tocopherol acetate, ascorbyl palmitate
Capsules are swallowed like most other popular over the counter and prescription medications. Effects can be felt within 30-60 minutes, with effects typically lasting 6-8 hours, making this form of medication the longest lasting option.