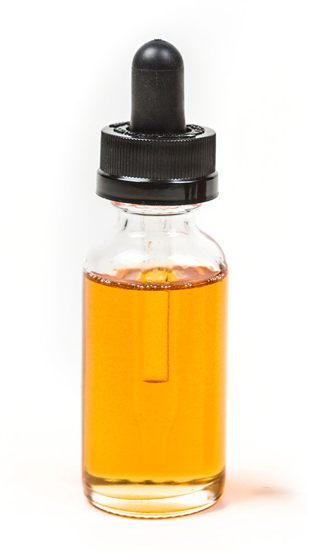 PharmaCann Blue Tincture 20:1 - 30mL

at Curaleaf Carle Place - Carle Place, NY
Existing patients
Order online
Before purchasing, please call, email or book an appointment online to arrange an initial consultation with one of our trained pharmacists.
Book an appointment
Call store
Directions
Administration Form: Oral or Sublingual
Concentration: Contains 5mg / mL
Ratio: 20:1
THC: Contains 5mg /mL
CBD: Contains 0.05mg / mL
Unit Size: 30mL
Product Contains: Cannabis Oil, Propylene Glycol, Ethyl Alcohol, Distilled Water, Citric Acid
A form of medication that is designed to take under the tongue, but may also be added to liquids such as tea or coffee. Patients can see effects of the medication in as quickly as 15 minutes.