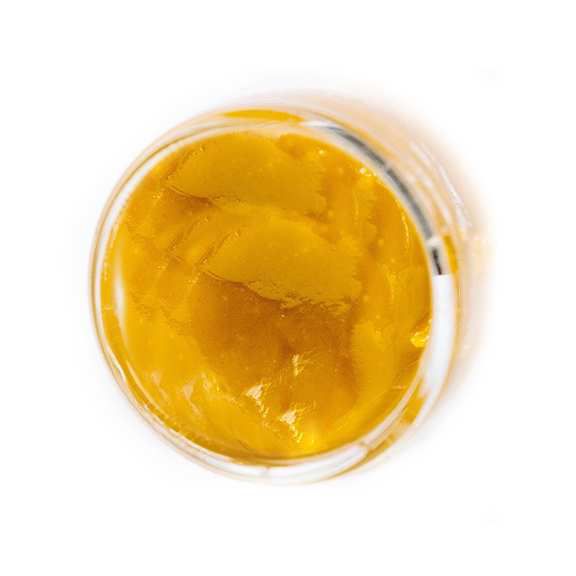 CANAMO CONCENTRATES Lemon Meringue | 1g | Sauce

at Curaleaf AZ Youngtown
Live sauce is Canamos premier flavor focused concentrate. This product provides an inviting display of THCa crystalline saturated in aromatic and flavor intense terpenes. Not only is Live sauce full of flavor, but it also packs a serious punch of potency as well.