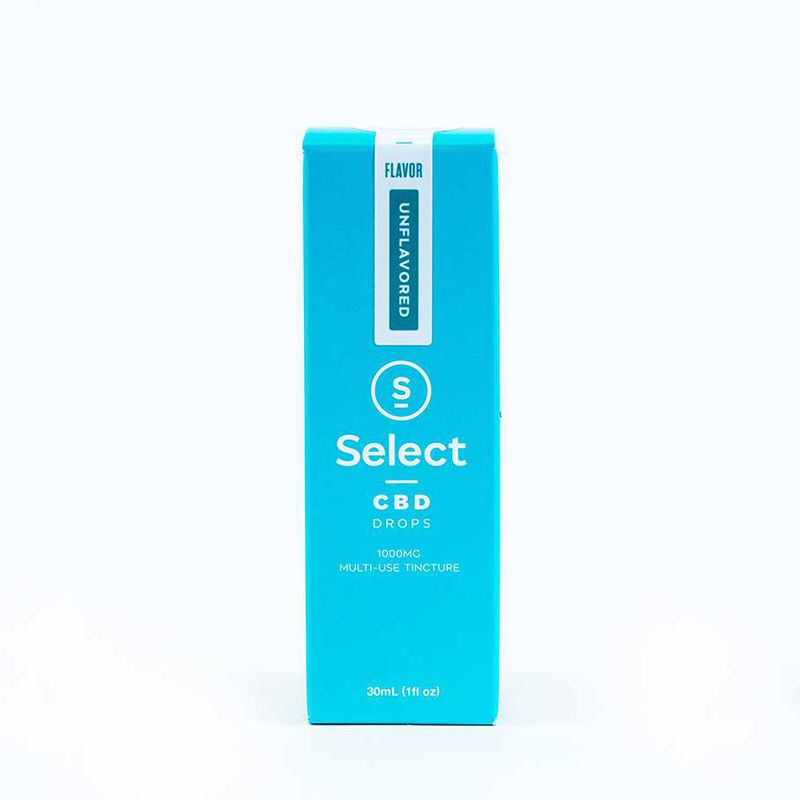 Select Oil Lavender Tincture | 1000mg | CBD

at Curaleaf AZ Youngtown
The purest extract available, enriched with highly refined lavender, chamomile, and passionflower essential oils�this calming blend is your ideal way to press pause on a stress-filled day. Convenient and discreet. Dry herbs are steeped in our proprietary blend for 48 hours. Ingredients: Hemp-derived CBD extract, fractionated coconut oil (MCT), lavender essential oil, chamomile, passion flower, and stevia.
Ethyl alcohol, hemp derived CBD grown: Chlorine, Sulfur, Magnesium, Phosphate, Molybdenum, Boron, Iron, Calcium, Soluble Potash, Nitrogen, Zinc, Copper