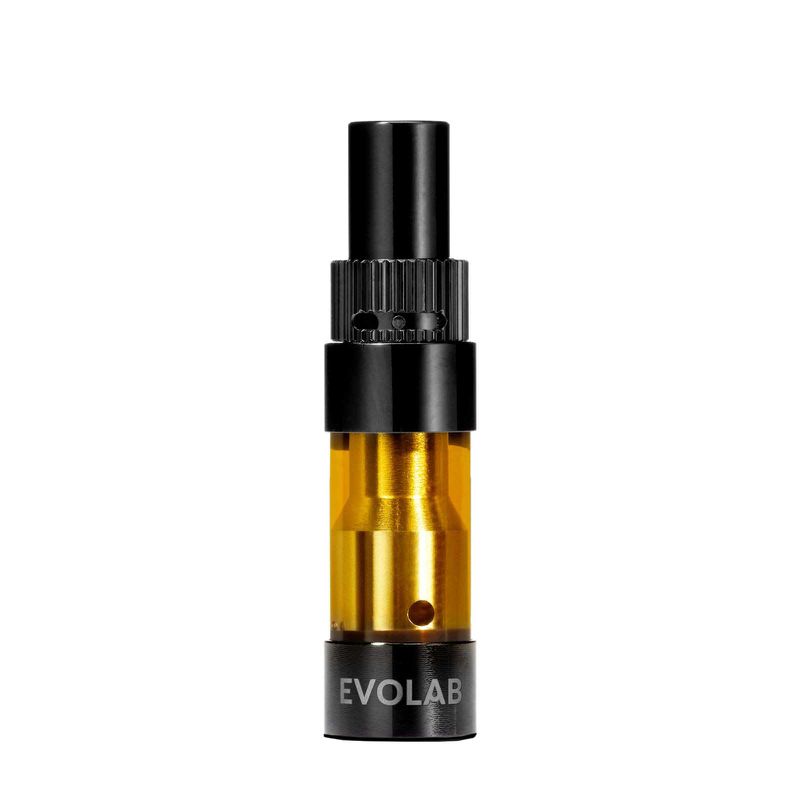 CHROMA Tropical Fruit | .5g

at Curaleaf AZ Midtown - Phoenix, AZ
ALL NATURAL BLUEBERRY, SWEET MELON, GRAPE DREAMS AND STRAWBERRY LEMONADE FLAVORS: Mixed with the incomparably pure effects of Evolab�s pharmaceutical grade CO2 oil and natural fruit terpenes. THC Percentage: 85-90% Hardware: Refillable and rechargeable ceramic, Pyrex glass unit. Storage: Always store your All-In-One upright in a dry, cool environment. No PG, PEG, VG, MCT, Vitamin E oil or Vitamin E acetate. 100% plant derived.
Ethyl alcohol, grown with: Chlorine, Sulfur, Magnesium, Phosphate, Molybdenum, Boron, Iron, Calcium, Soluble Potash, Nitrogen, Zinc, Copper