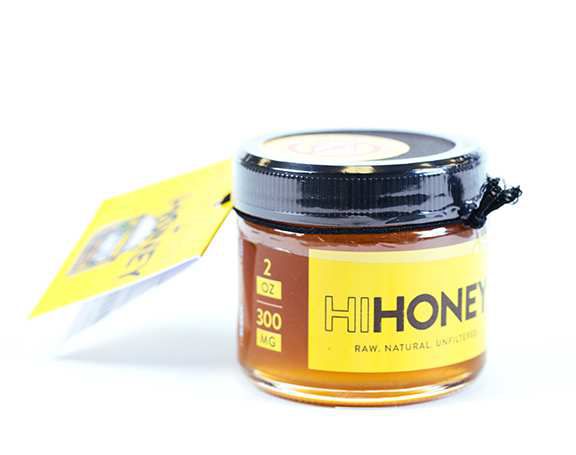 HI BUDDY ORGANICS HiHoney | 120mg

at Curaleaf AZ Midtown - Phoenix, AZ
100% pure, Arizona honey that has not been altered or filtered, leaving all the important enzymes, vitamins, minerals, and powerful antioxidants behind. HiHoney is made with our full-spectrum extract (non distillate). HiHoney can also be applied as a topical agent for it's anti-bacterial and anti-fungal properties.