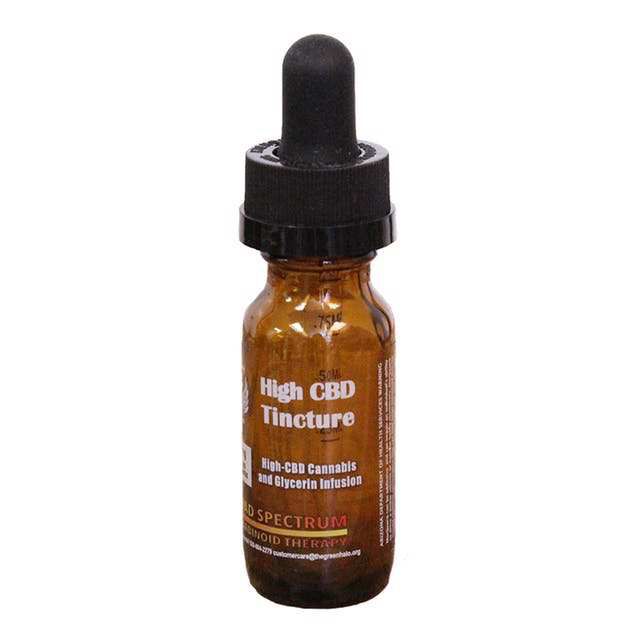 CHRONIC HEALTH High CBD Tincture | 400mg

at Curaleaf AZ Glendale
1:1 THC:CBD 1 oz Glycerin tincture containing 200mg THC and 200mg of CBD, for patients seeking a balanced broad spectrum of activated cannabinoids, terpenes, and flavonoids. Our Cannabliss High CBD Glycerin tincture is made from the best high CBD expressing strains available. Made with High Terpene Broad Spectrum Crude Extract.