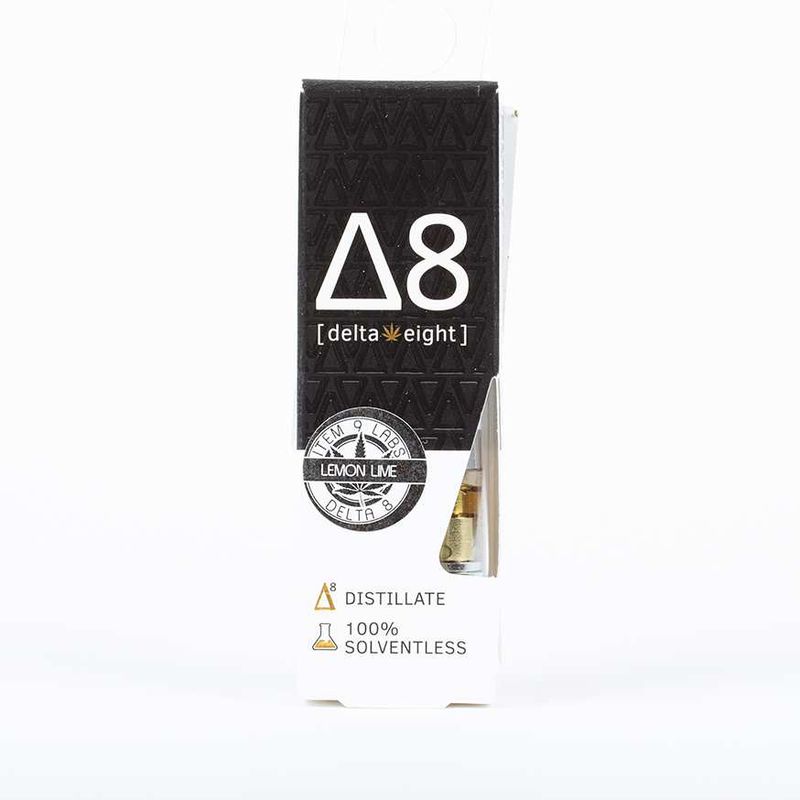 ITEM 9 LABS Lemon Lime Delta 8 | .5g

at Curaleaf AZ Central - Phoenix, AZ
Filled with distilled Delta 8 THC and botanically derived terpenes, Item 9 Labs Delta 8 cartridges provide many of the same effects as �regular� Delta 9 THC while offering all-day productivity, whole-body relief, and help with social anxiety. Perfect for those looking for something in between CBD and typical THC distillate � helping with queasiness while providing an appetite boost.
Hyrdrocarbon Extraction - Nitrogen, Phosphorus, Potassium, Calcium, Magnesium, Fulvic Acid, Silica.