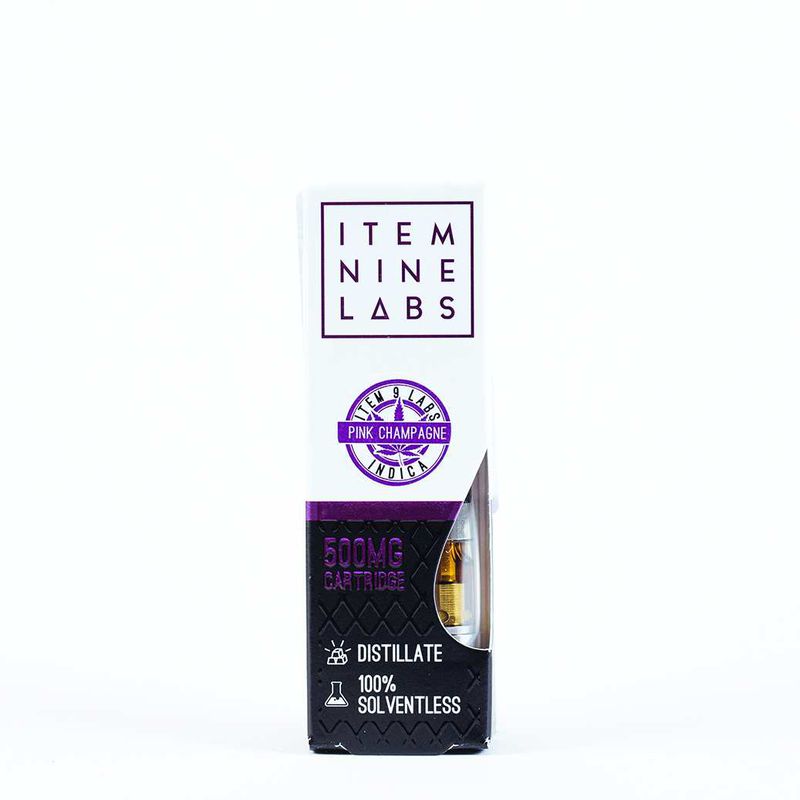 ITEM 9 LABS Jack Herer | .5g

at Curaleaf AZ Central - Phoenix, AZ
Blending distilled Delta 9 THC with botanically and cannabis-derived terpenes for full-bodied flavor and a greater entourage effect than typical carts. The CCELL cartridge with ceramic heating element makes sure each smooth hit provides a wide range of therapeutic healing compounds.
Hyrdrocarbon Extraction - Nitrogen, Phosphorus, Potassium, Calcium, Magnesium, Fulvic Acid, Silica.