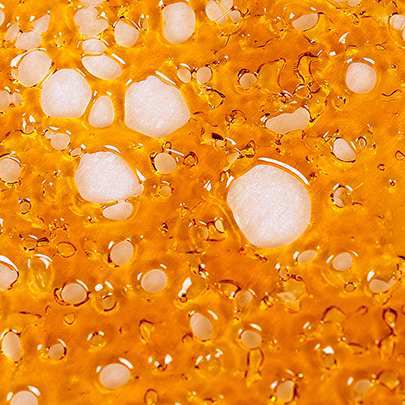 Venom Shatter 3.5g - Sunset Octane

at Curaleaf AZ Central - Phoenix, AZ
Strain-specific. 65-80% THC. Ideal for patients with higher tolerance levels or for those no longer experiencing medicinal effects from flower. Concentrated to deliver very high concentration of THC & cannabinoids to achieve specific medical benefits.Flavorful, highly concentrated and a great value.