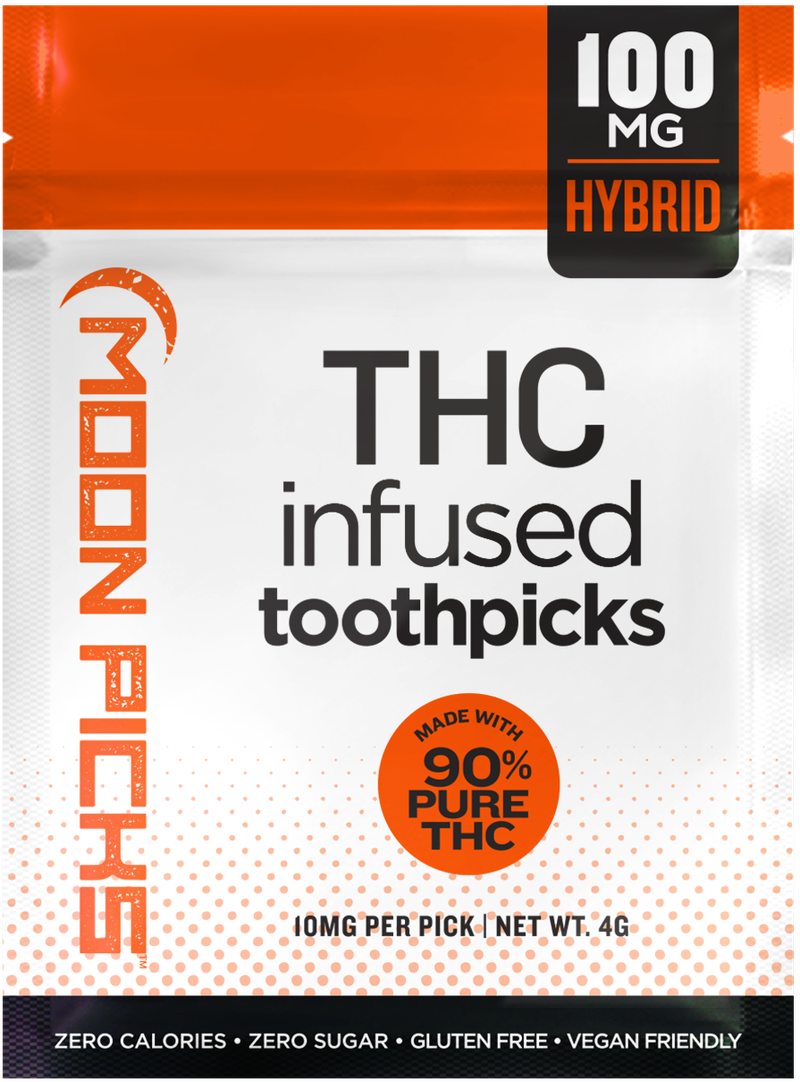 MOON PICKS Toothpicks | Non-Medicated | 10ct

at Curaleaf AZ Camelback - Phoenix, AZ
All of our picks are made by hand and infused inside and out and top to bottom with all-natural flavors and the best quality ingredients. All of the birch wood used in the picks is freshly harvested in the USA. Every batch of MOONPICKS is unique, and each batch is lab tested for consistency dosages and product quality.
vitamin B1 and Potassium Bicarbonate