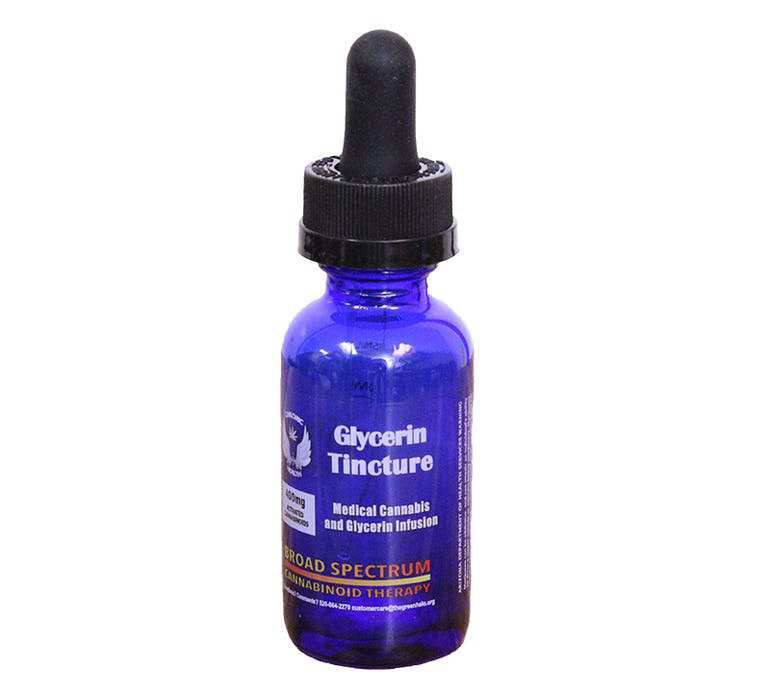 CHRONIC HEALTH Sativa Tincture | 400mg

at Curaleaf AZ Camelback - Phoenix, AZ
THC Glycerin tincture containing 400mg of THC and Broad Spectrum activated cannabinoids, terpenes, and flavonoids. Designed for patients seeking a THC rich cannabinoid therapy. Made with High Terpene Broad Spectrum Crude Extract.
Grown in natural organic soils and mediums with natural Nitrogen, Potassium Magnesium, Zinc, Calcium, and Phosphorous. No chemical herbicides or pesticides were used during flowering.