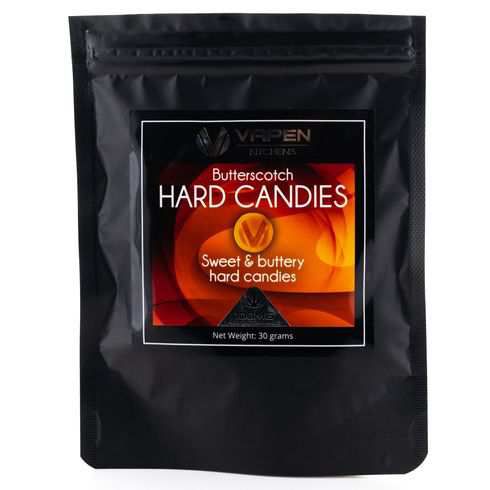 VAPEN CLEAR Hard Candy Butterscotch | 100mg

at Curaleaf AZ Bell - Phoenix, AZ
10 pieces of Butterscotch Hard Candies - 100mg THC.
Hydrocarbon & Ethyl alcohol extraction - Grown in natural organic soils and mediums with natural Nitrogen, Potassium Magnesium, Zinc, Calcium, and Phosphorous. No chemical herbicides or pesticides were used during flowering.