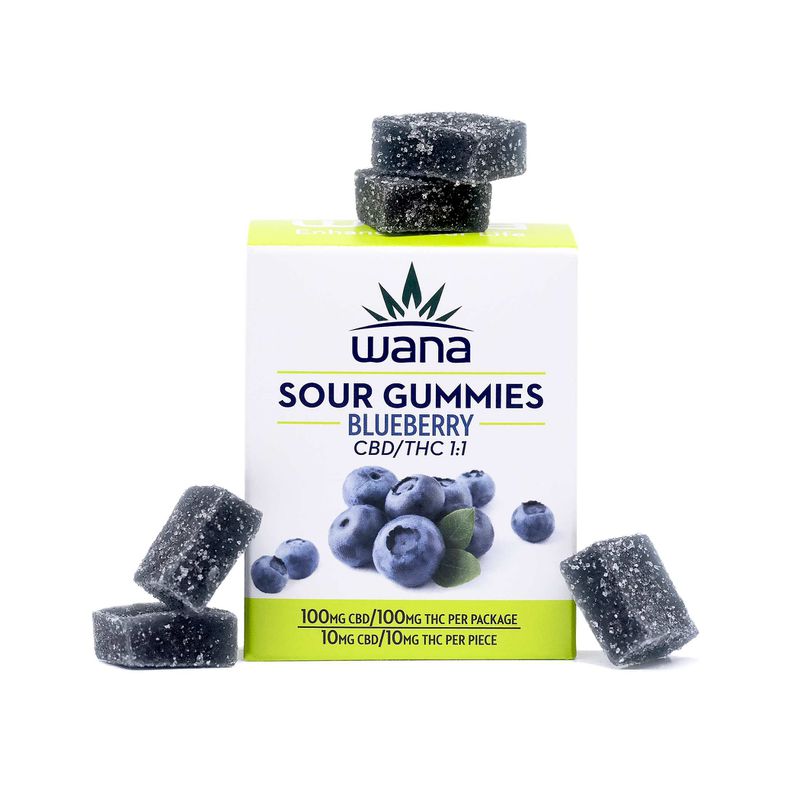 Wana Gummies | 1:1 | CBD/THC | Blueberry | 100mg

at Curaleaf AZ Bell - Phoenix, AZ
A mellow tartness blends with a touch of sweetness to create these Wana Blueberry Sour Gummies. Handcrafted with all natural, vegan and gluten free ingredients, the gummies are infused during the cooking process with CBD and THC distillate. This popular 1:1 ratio offers psychoactive effects while promoting relaxation and tranquility.
Cannabis plant growth additives: Aloe, Sugar, Nitrogen, Potassium, Calcium, Magnesium, Phosphorous, Rosemary, Mineral oil, and Neem Oil, Citric Humic, Fulvic, Yucca, and Amino Acids