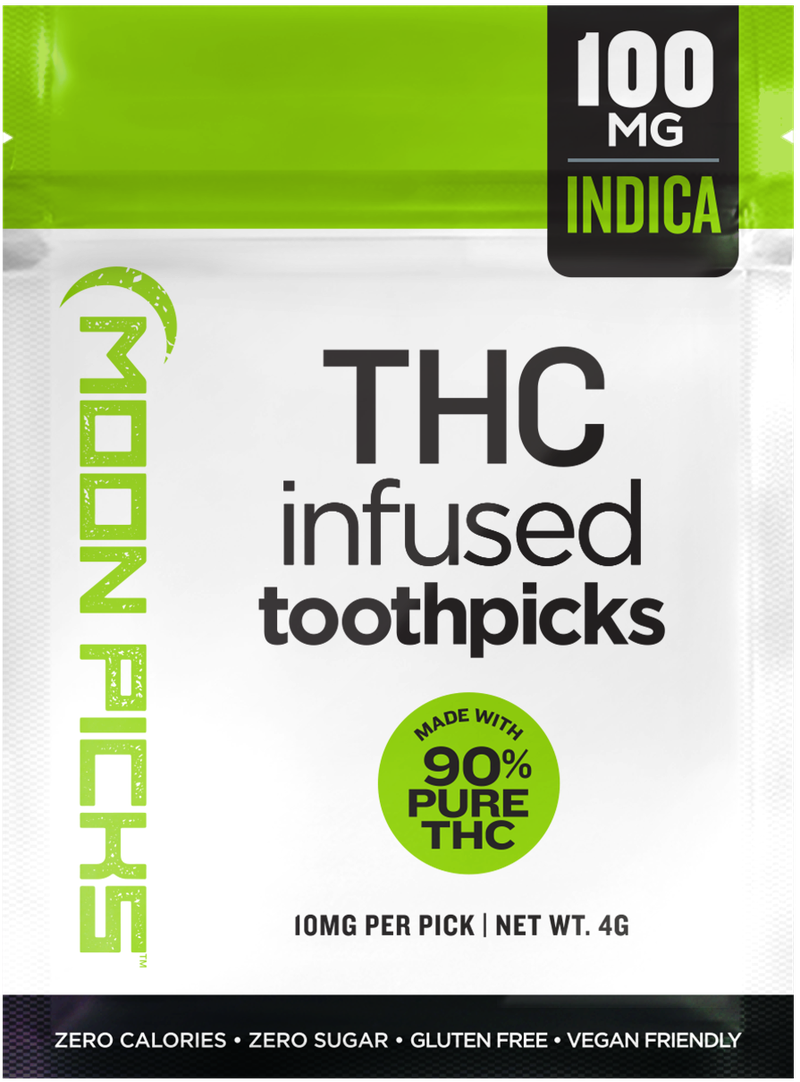 Dr. Zodiak 1:1 Tahoe OG/GDP 10mg - 10 pack

at Curaleaf AZ Bell - Phoenix, AZ
When using a Moon Pick your entire body will feel the effects. Uptake of the full spectrum 97% pure Phytocannibinoid Rich Oil (PCR) from the whole hemp plant will occur sublingually, allowing the cannabinoids to immediately enter the bloodstream through the vessel-rich tissues within the sublingual cavity. Patients need only small amounts of PCR products to deliver a therapeutic effect when medicating through sublingual application.