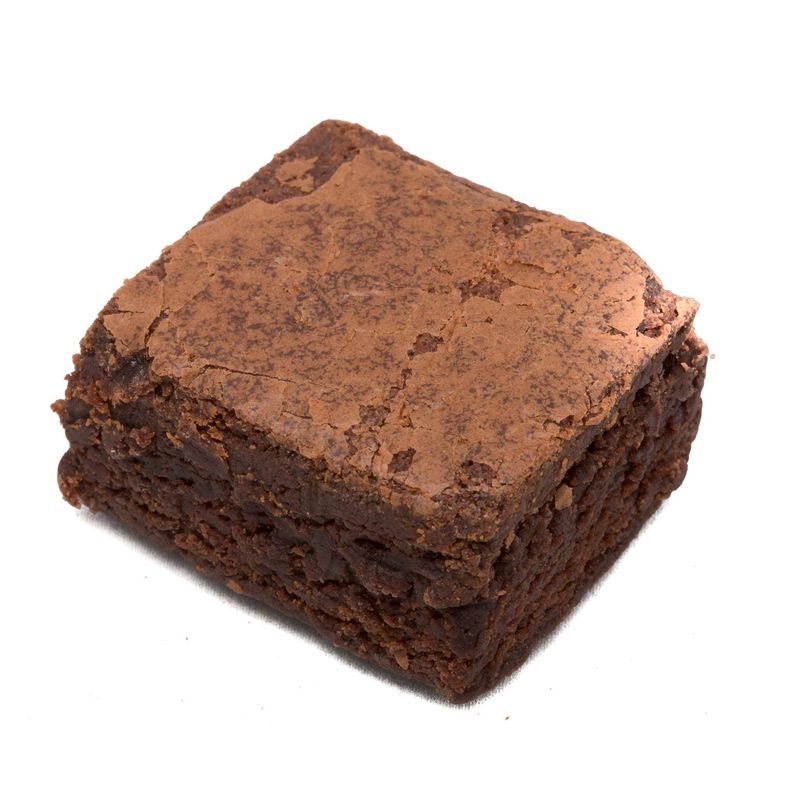 Aunt Ellies Daily Dose Brownie 25mg

at Curaleaf AZ Bell - Phoenix, AZ
A perfectly dosed fudge brownie. Infused with 25mg of THC and Broad Spectrum activated cannabinoids. Our Daily Dose Brownie is the perfect dose for a perfect day. Made with our award- winning brownie recipe, and infused using our precision dosing models, this edible is designed to guarantee a successful edible experience. Made with High Terpene Broad Spectrum Crude Extract.
Cannabis plant growth additives: Nitrogen, Potassium, Magnesium, Phosphorous, Zinc, Hydrocarbon Extracted