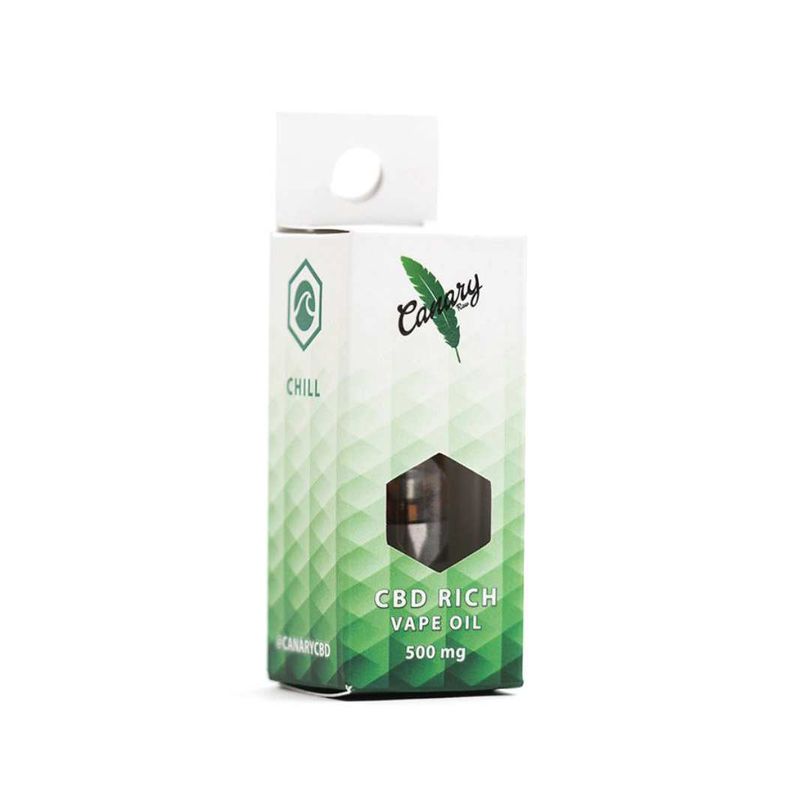 TIMELESS VAPES Rest | 2:1 | .5g

at Curaleaf AZ Bell - Phoenix, AZ
All Timeless Terpenes come from plant-based sources. There are never any synthetically derived Terpenes. Product tests at +/- 85% THC levels. Timeless provides you with a consistently powerful product every single time you choose a new Timeless flavor!
Hydrocarbon & Ethyl alcohol extraction - Grown in natural organic soils and mediums with natural Nitrogen, Potassium Magnesium, Zinc, Calcium, and Phosphorous. No chemical herbicides or pesticides were used during flowering.