Welcome to better: Select products are here in Florida.
We're committed to bringing you better.
At Curaleaf, our "seed-to-store" model is a unique aspect of what we do. By handling your cannabis at every touchpoint, we're able to offer you exceptional products with complete confidence. We grow it, process it, formulate it, and dispense it. All so you know exactly what to expect from it. We are incredibly proud of that.
We also know selection is important to you. You need options, and we aim to be your cannabis destination. That's exactly why we've brought a new brand to town. Say hello to Select.Better. Select.Better
Northwest to Southeast
Born in Portland, OR, Select is our kindred spirit of the west. We welcomed their brand into the Curaleaf family this year; it's already available in Nevada, Arizona, Maryland, and throughout New England. Now, it's Florida's turn! All 28 of our Sunshine State dispensaries are bringing Select products on board. We thought you'd like to know what all the buzz is about.
When it comes to high standards, Select doesn't just meet them–they beat them. That's why they're the #1 selling cannabis oil brand in America. Because you'll be seeing more of Select at Curaleaf, we asked them to help you get a feel and a flavor for one of their most popular products, Select Elite Live Resin. Here's what they had to say…
If you're looking for the ease of oil, with the feeling of flower, Select Elite Live is sure to become your new favorite. It's a high potency, enhanced live resin cartridge, available in an array of Sativa, Indica and Hybrid strains.
Whichever strain you choose, it'll boast the full range of strain-specific benefits AND the full flavor of its natural terpene profile. Because Elite Live Oil is infused with live terpenes derived from fresh, frozen flower, you can expect an especially heightened taste and aroma.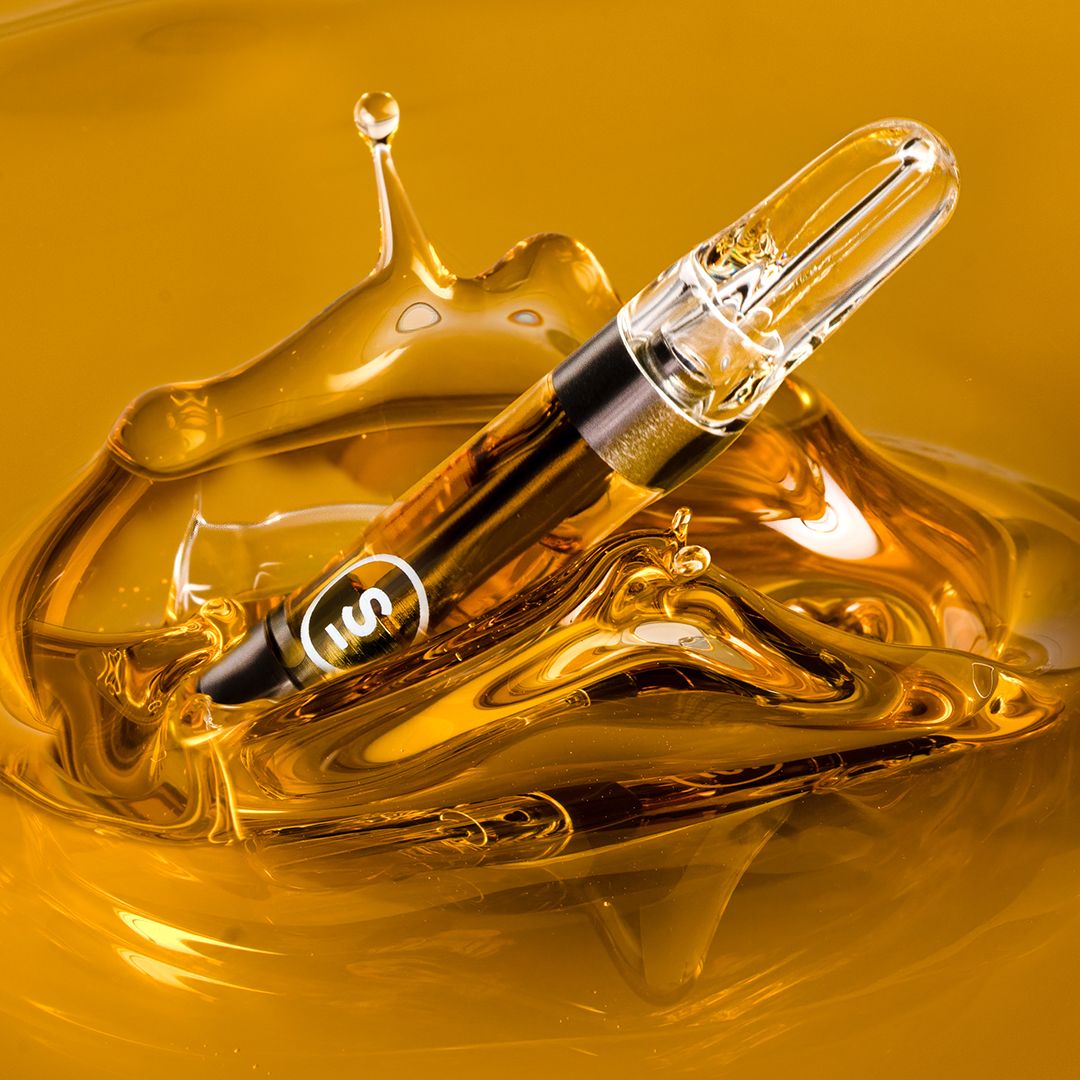 (This cartridge is offered in a .5g size.)
Let's give our new friends a warm welcome
We're pumped to bring better to your Curaleaf Florida dispensary! Not in Florida? For details the availability of Select near you, follow us both on instagram: @curaleaf.usa + @select.better.
Learn more about our friend Select at selectcannabis.com.
Try Select for yourself by finding your nearest Curaleaf Dispensary.